What is an Insurance Defense Attorney?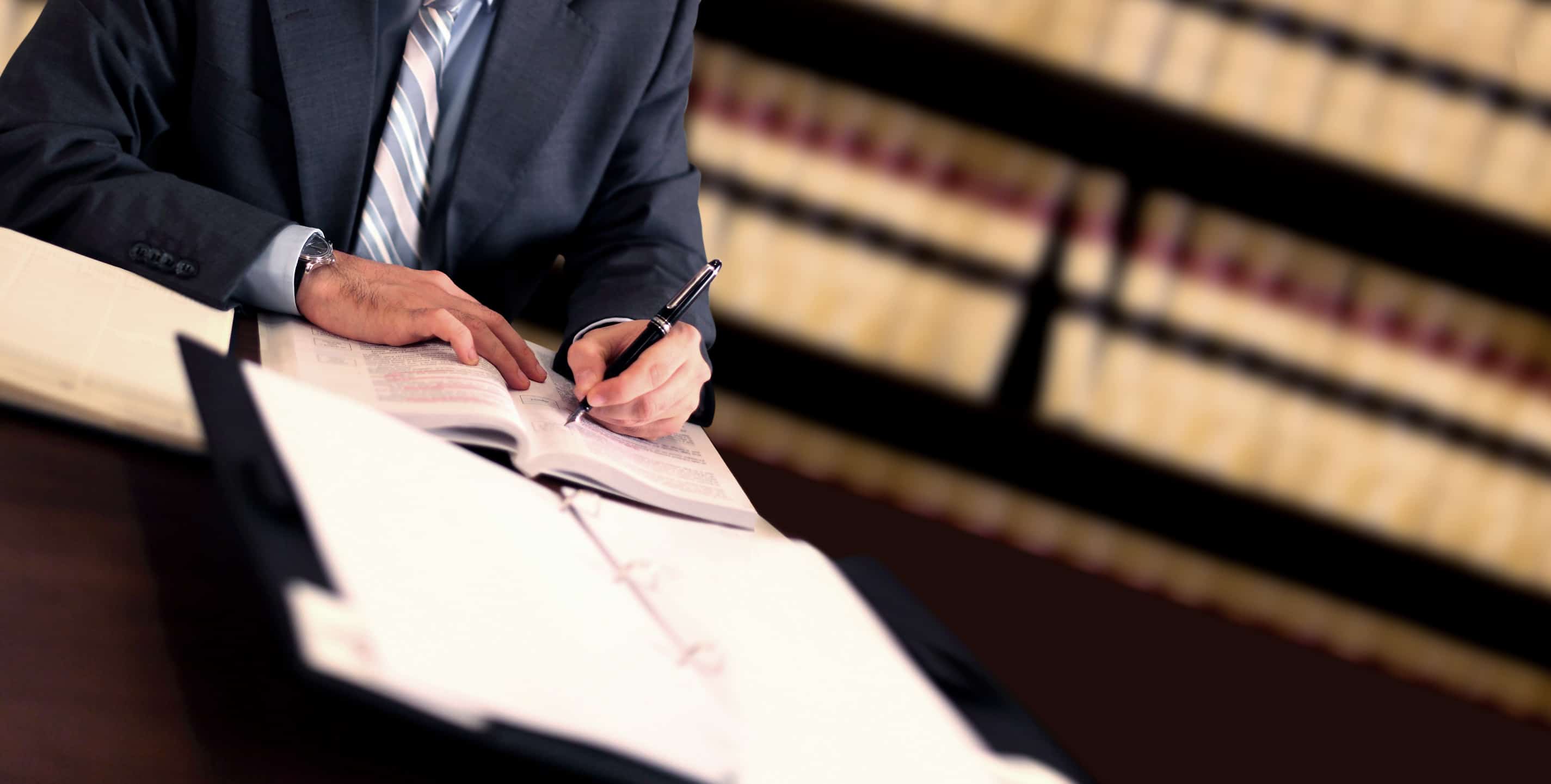 An Insurance Defense Attorney is an attorney that specializes in cases relating to legal matters involved with the insurance industry representing insurance carriers and at times their policyholders. It is common for an insurance carrier to have insurance defense attorneys on staff (known as in-house counsel) to aid in court cases and provide guidance on insurance related policies. Many times though, insurance carriers seek outside help from law firms with attorneys that specialize in insurance defense. With so many different types of insurance policies available, finding a specialist in a certain area of insurance defense can be difficult.
Examples of Insurance Defense Specialties:
Automobile
Bad Faith
Construction
Disability
Environmental
Fire
Health Care
Medical Malpractice
Product Liability
Professional Liability
Property
Subrogation
Workers' Compensation
Wrongful Death
Regulations
The insurance industry is heavily regulated in order to protect both the policyholders as well as the insurance carriers. Due to the nature of regulations involved with insurance policies, having attorneys that are well versed in both the state and federal laws is key to protecting their policies from inception to maintenance and inevitable defense. As laws are amended, continued review of these policies is required in order to maintain compliance. For a nationwide insurance carrier, this could prove to be a difficult task requiring many insurance defense attorneys that are intimate with each state's regulations. Recently, data privacy and security has become more important as a result of recent high profile events such as the Cambridge Analytical scandal with millions of Facebook users' data that was utilized by that company and their clients without the customers' explicit knowledge. This has resulted in legislation such as the California Consumer Privacy Act of 2018 which serves to give users more control over their personal information that businesses collect about them. Legislation such as this requires subject matter experts to provide guidance and direction on current insurance policies.
Policyholders
There are occasions when the policyholder themself is sued which requires the specialization of an insurance defense attorney to assist in legislation. One example would be if the policyholder was involved in an automobile accident and it resulted in the damage or death of another individual and/or property, that person or their loved ones may pursue compensation. In this instance, the insurance defense attorney would be working on behalf of the insurance carrier since the driver was protected by the carrier's insurance policy.
Insurance Carriers
As mentioned previously, it's very important for the insurance carrier to have access to insurance defense attorneys to aid in managing their policies. Since state's laws can vary widely it is important to select an insurance defense attorney that knows that particular state's laws and can fine tune the policy to be in compliance. Attorneys are sometimes requested to assist in examining the claims being made to ensure it falls within the terms of the insurance contract. They can be vital in uncovering cases of false claims resulting in insurance fraud. Workers' Compensation is an example of an area that insurance defense attorneys specialize in to validate the extent of the damages being claimed.
Brief Review
To summarize, an insurance defense attorney protects an insurance carrier's policyholders, determines when the insurance carrier must pay a claim and ensures that the carrier complies with state and nationwide regulations.
How We Can Help
Bar List has been a go-to resource for the insurance industry for over a century in order to provide the community with recommended insurance defense attorneys. Public listings of law firms that include insurance defense attorneys can be found on our website. Whether you are looking for an insurance defense attorney or an attorney looking to be added to our network, please feel free to contact us to learn more.