Upcoming Insurance Events
4/23/2020 - 4/24/2020
JW Marriott - Nashville, TN
Following increased and overwhelming concerns about the COVID-19 virus, we have made the difficult decision to cancel NASP's Spring Conference, which was scheduled for April 23rd & 24th at the JW Marriott in Nashville, TN. -Leslie Wiernik, CSRP CEO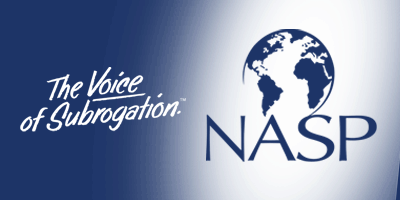 5/18/2020 - 5/21/2020
JW Marriott - Tucson, AZ
The National Association of Independent Insurance Adjusters is an association of independently-owned property and casualty claims adjusting companies located throughout the United States.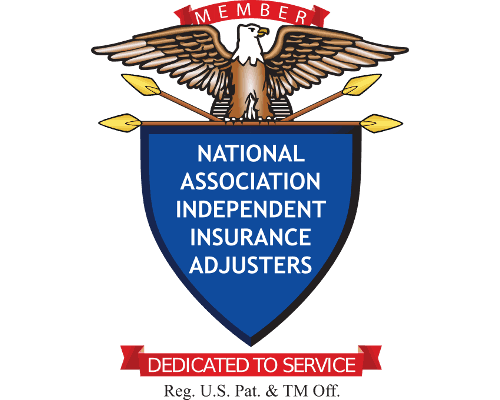 7/13/2020 - 7/15/2020
Marriott - New Orleans, LA
Promo Code: BLP15. The ACE Leadership Forum & Expo is the premier event where forward-thinking claims leaders learn and network in a highly intimate and interactive setting. Attendees benefit from our unique mix of peer-to-peer forums, deep-dive solutions workshops, interactive sessions, as well as networking with the industry's leading service providers and subject matter experts, providing them with actionable takeaways and relationships to remain at the forefront of the industry.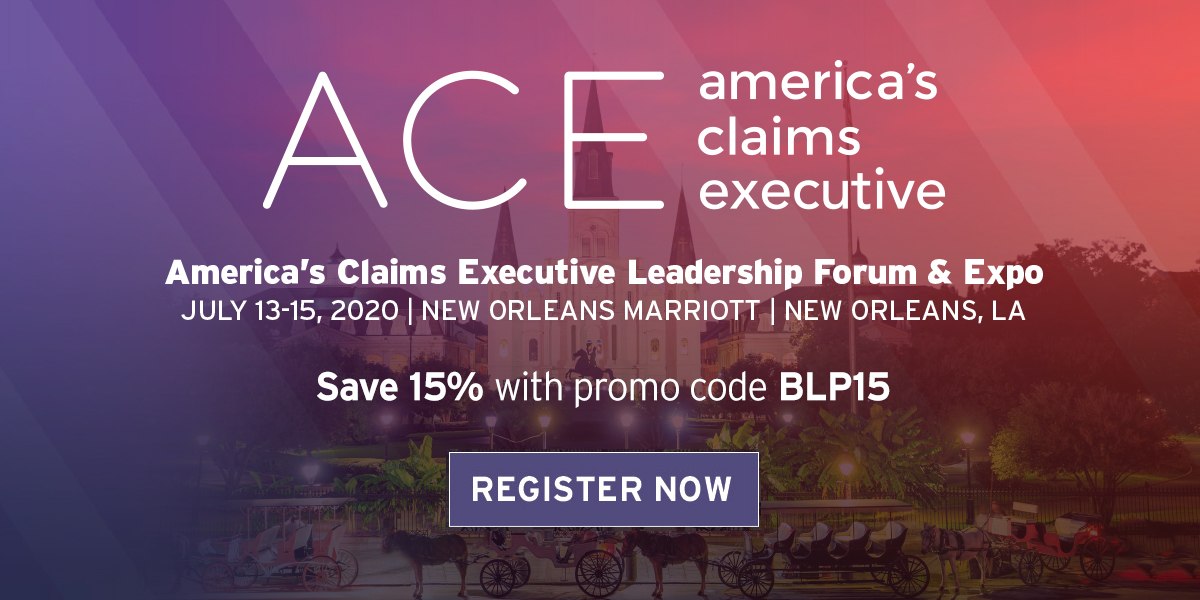 10/21/2020 - 10/24/2020
Washington Hilton - Washington, DC
Join us during our 60th anniversary year for DRI's 2020 Summit, October 21-24, at the Washington Hilton Hotel. Business is coming, are you? The DRI 2020 Summit is where lawyers and the business they serve will come together for days of networking, education, and more. We have planned a week of outstanding speakers and presentations, and many exciting networking opportunities -- all just for you. Stay tuned, more announcements are coming regarding the program to include education offerings, speakers, and networking opportunities. You don't want to miss the DRI 2020 Summit, October 21-24 in Washington, DC.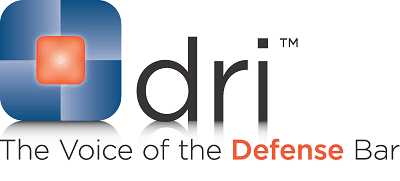 11/15/2020 - 11/18/2020
Hilton Bayfront - San Diego, CA
NASP was established in November 1998, to meet the needs of the subrogation industry and to provide educational opportunities for insurance professionals. Today, NASP's top priority still is providing continuing legal education, training and networking opportunities for subrogation professionals whether they are insurance claims professionals, litigators, experts, collection vendors, or other service providers.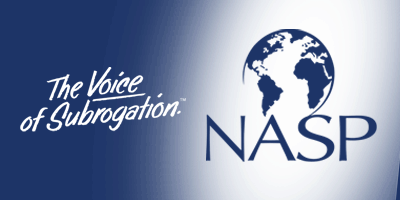 1/31/2021 - 2/4/2021
Renaissance SeaWorld - Orlando, FL
WIND is dedicated to providing education, training, and networking opportunities that bring together the property/windstorm insurance claims industry. Together, we can achieve more, do more, be more for the industry and consumers.